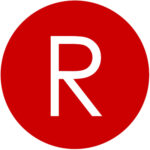 Reaaz Meden - documentary photography
I'm Reaaz, a Delft (The Netherlands) based documentary photographer.

Using street photography, I try to capture individual & collective stories. My subject areas include: Non-participant observation projects, architecture, marginalised groups, transportation modes, and environmental art.
If you have a story or project that you'd like documented, please contact me. I work on a pro bono / expenses only basis for NGOs and NPOs.